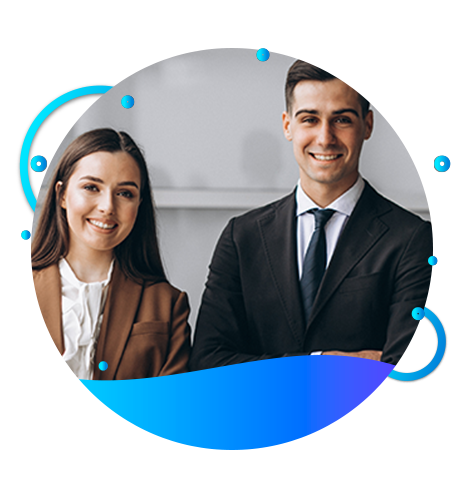 Latinotel has been on the market for more than 10 years, helping hispanic consumers, who live in the United States, to be connected with their relatives and friends who are in their origin country.
Latinotel offers a wide variety of products such as:


Long distance pinless

Domestic recharge

International recharge

Gift cards
and more...
We have the highest technology that allows us to offer the best quality service.
We have the best customer service team to ensure we support our business partners as well as our direct clients.
Latinotel is offered in more than 10,000 points of sale throughout the United States.
We are located in strategic points that allow us to be close to our dealers and customers. .