We have the perfect solution so that your relatives and friends, who live in your origin country, don't be left out of touch. We have the most important worldmwide cell phone companies and we continue adding more, day to day. .
We have presence in more than 50 countries!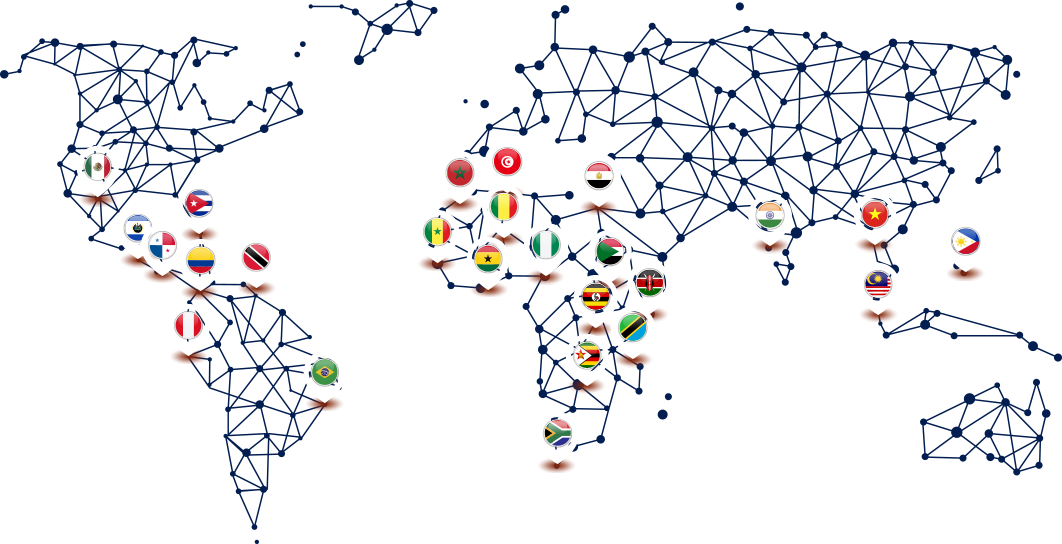 x
These are international recharge options that the Latinotel Portal has for you.